HSP Online Coaching Group
do you:
Think you need to "grow a thicker skin," "toughen up," and stop being so sensitive?

Feel like your brain never stops? Find yourself worrying and analyzing things constantly?

Get overwhelmed easily? Worry that you're "too emotional"?

Struggle to be assertive and have positive, healthy relationships?

Feel alone in these challenges?
THIS GROUP WILL HELP YOU:
Develop concrete strategies to give your brain a break, have healthier relationships, and deal with emotional overwhelm so that you can manage your sensitivity, instead of it managing you

Recognize your sensitive strengths so that you can appreciate who you are

Learn tips and tricks from other HSPs and know you're not alone

Recognize that you're not broken and that there's nothing wrong with you!
Isn't it time to take care of you?
THE DEETS:
WHEN: next group starts late August 15, 2019

WHERE: Online video meetings for one hour a week with journaling and reading in-between to keep you on track

COST: $45 per weekly group. (10% discount available.) Commitment to 12 weeks of group.
Please note that this is a coaching group focused on personal growth and learning. Mental health needs will not be addressed in this group.
complete the form below, and I'll reach out about the next steps.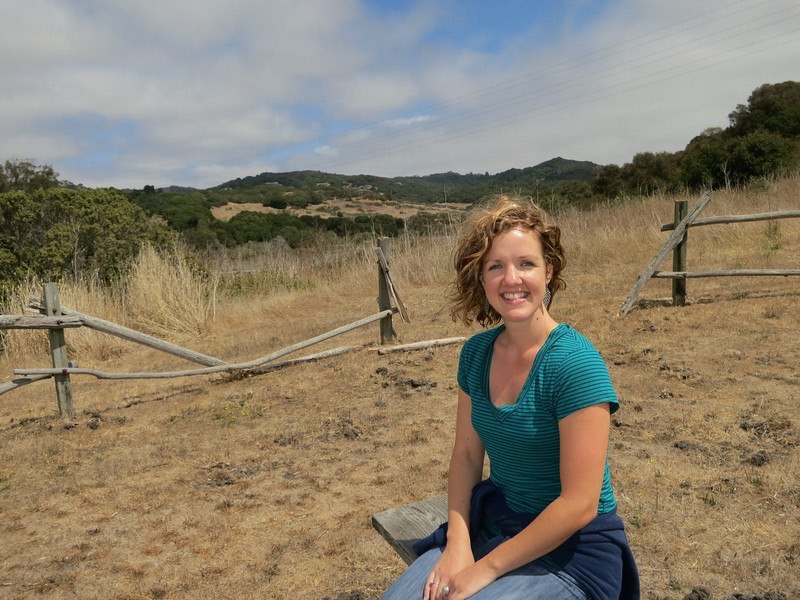 Hi! I'm Ivy Griffin, and I'm so excited that you're interested in group! I'm a licensed mental health therapist, a coach for HSPs, and the owner and director of Thrive. I specialize in working with HSPs in my practice, and I write a monthly blog--Tips from a Highly Sensitive Therapist.
I'm an HSP myself who is constantly learning and developing my own understanding of this personality trait on a professional and personal level, and I'd love to help you do the same!