HSP Online Monthly Support Group
have you:
read up on what it really means to be a highly sensitive person?

developed a solid understanding of this personality trait?

been craving connection with other HSPs?

wished for ongoing support for navigating life as a sensitive person?
THIS GROUP WILL HELP YOU:
Connect with other people just like you!

Get support and offer support to other HSPs so you can know you're not alone and get help from others who really get it

Have a safe, sensitive haven to relax, be accepted just as you are, and nourish your gentle soul
your tribe is calling.
THE DEETS:
WHEN: starting Summer 2019 on Thursdays 6-7:30pm ONLINE

WHAT: Group meets on ongoing basis for 1.5 hours on the 4th Thursday of the month.

COST: $50 per group meeting. Initial commitment to 3 months of group.
PLEASE NOTE GROUP IS ONLY open TO THOSE IN CALIFORNIA, due to licensing restrictions.
complete the form below, and I'll reach out about the next steps.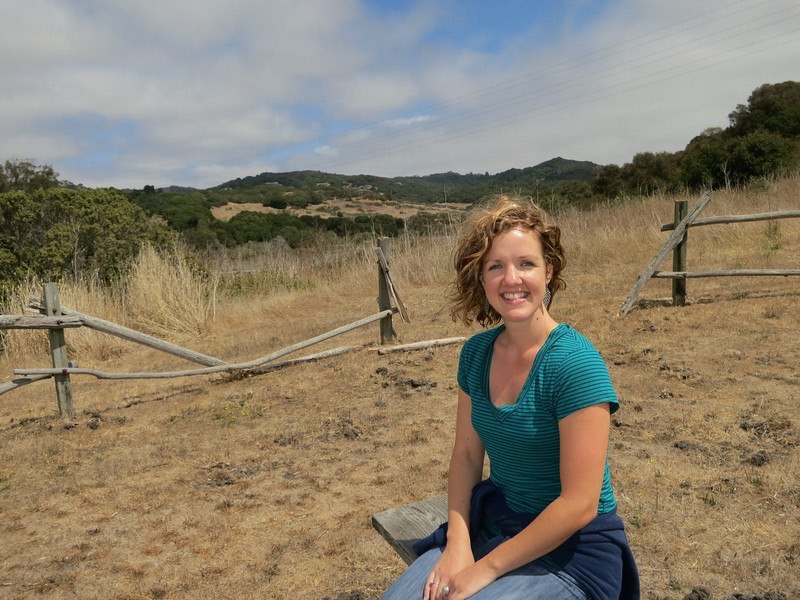 Hi! I'm Ivy Griffin, and I'm so excited that you're interested in group! I'm a licensed mental health therapist, a coach for HSPs, and the owner and director of Thrive. I specialize in working with HSPs in my practice, and I write a monthly blog--Tips from a Highly Sensitive Therapist.
I'm an HSP myself who is constantly learning and developing my own understanding of this personality trait on a professional and personal level, and I'd love to help you do the same!